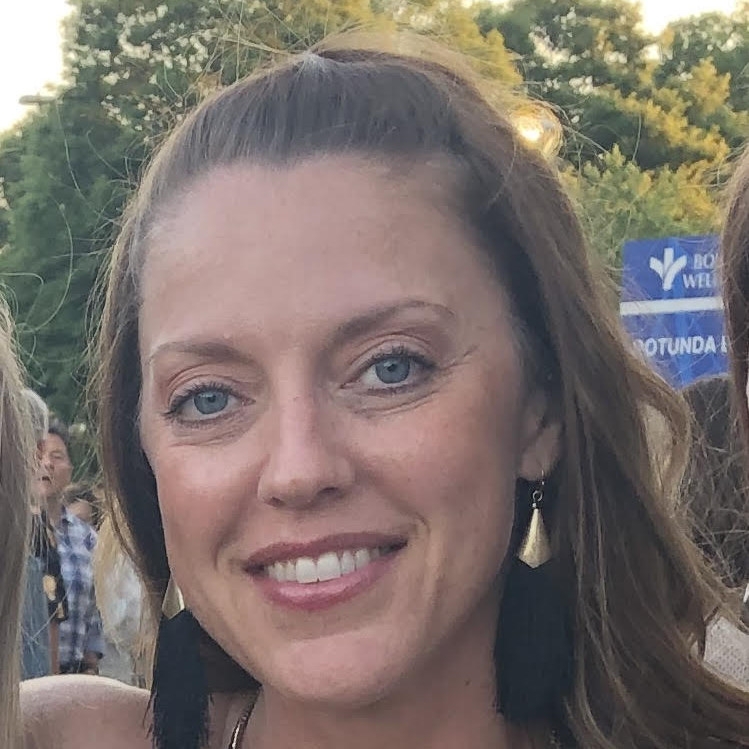 "The world is big and I want to have a good look at it before it goes dark" - John Muir
My passion has always been to experience each and every vacation/adventure to the fullest! It's that desire that drives me to create the best vacation package for my own clients. I have visited a large portion of our nations National Parks with plans to visit each one in the future. My family are avid hikers and love to get off the beaten paths usually with me leading the way.
I have traveled to Paris and London several times with a desire to visit more of the European areas. The Caribbean is my favorite destination and I have travelled there extensively via cruises or all inclusives.
My second passion is destination races to pursue a goal of running a half marathon in every state. I've completed 20 with most being along the eastern seaboard. My most memorable run would have to be the Dopey Challenge at Walt Disney World. I LOVE ALL THINGS DISNEY!!
I would absolutely love to help plan the most adventurous or laid back style trip of my clients dream! Let's make that happen!
Cell: 864-426-2590
Email: jhstravelchick@gmail.com